What's
Inside
Now, It's time to experience modules inside and its benefits.
Leads
Data is source for every company. Organized lead data powers your sales team.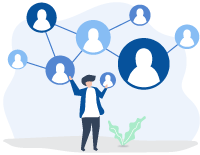 Customer
Managing customer requires wise employee but employee should understand them before managing them. It works here.
Proposals
Sales closes faster when you offer a clear proposal, VYO CRM will help you.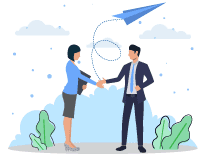 Invoices
GST compliance, custom design template, delivers to customer inbox and collects payment for you.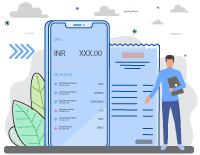 Item
Who sold, what sold, when sold, to whom sold, even more like frequency, foresight for products.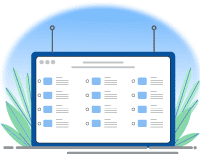 Contract
Still following a age old method for expiry and contract terms. Contracts! Contracts!! Contracts!!!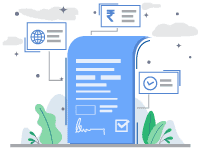 Projects
Milestone, achievement tracking will make your project delivery on time, even faster.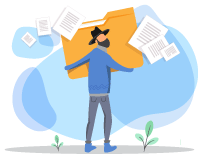 Tasks
All you need is monitoring and standardization, task will give you details report on employee progress.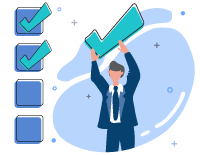 Attachment
One storage place, all your customer records as JPEG / PDF / Excel / Word.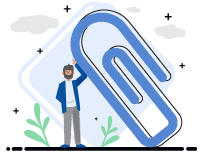 Support
Auto Replies, Predefined replies will help in attending customer tickets. Team can follow escalation matrix for award winning support.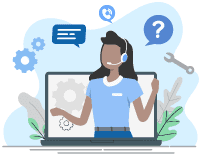 Reminder
SMS and email alerts will help you a strong follow up on all your task / events. We are sure you will not fail in your goals.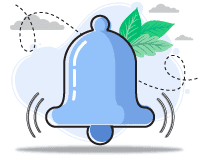 Custom field
Even though we developed it with R&D, you will require additional data to be collect from your customer.
Activity log
Any things can be changed by any one as per their permission but activity log will perfectly shows on change path.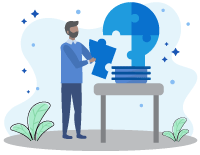 Payments
Collect payment online to make a step ahead sales. Yes, now your invoice itself collects payment and give them payment receipt.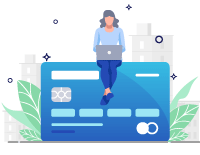 Location
Check-in reports will help understanding your lead and customer visit. This will help to gain more sales power and helps identify them.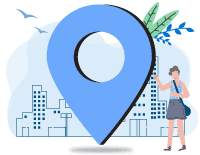 Read receipt
This will bring confidence in employee to close the deal.